Favour Gift Box Dubai has you covered with our curated collection of unique and personalized gift boxes. Our boxes are carefully crafted with high-quality items and personalized touches to make your gift stand out.Our gift boxes are available for delivery across Dubai, making it easy to surprise your loved ones no matter where they are. Plus, with our commitment to exceptional customer service, you can trust that your gift will be delivered on time and with care.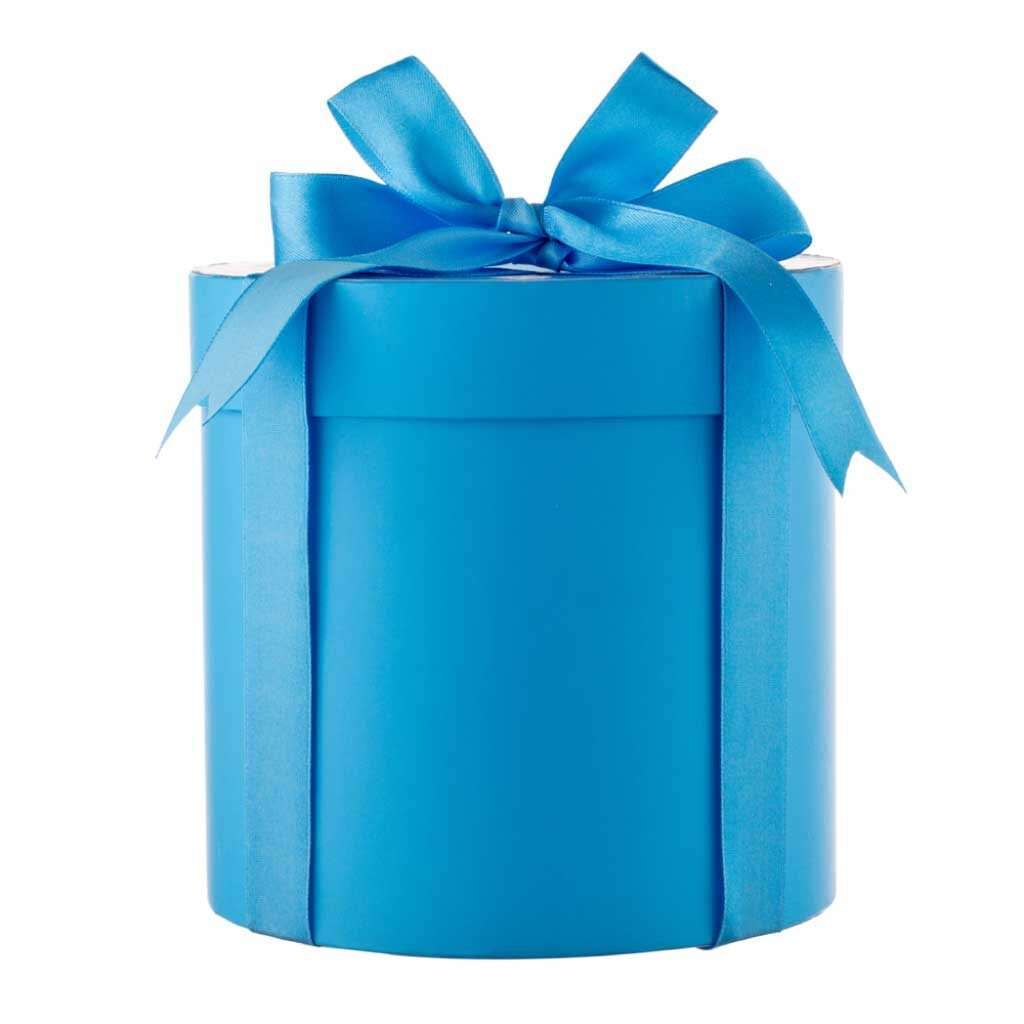 BOX ART Presenting
Custom Favour Boxes
BoxArt custom favour boxes can be enhanced with decorative finishes to add an extra touch of elegance and visual appeal. Options such as ribbons, bows, tags, or embellishments can be added to the boxes, creating a sophisticated and polished look that delights your guests. We understand that your time is valuable, which is why our favour boxes are designed for easy and hassle-free assembly. 
Favour gift Boxes
available in all Budget
BoxArt budget favour gift boxes are designed to be practical and functional, ensuring that they efficiently hold and protect your favors. They are available in standard sizes and shapes that can accommodate a variety of favour types, making them versatile for different types of events.To help you stay within your budget while accommodating larger guest lists, we offer quantity discounts on our budget favour boxes. The more boxes you order, the lower the cost per unit, allowing you to save money while still providing favours for all your guests.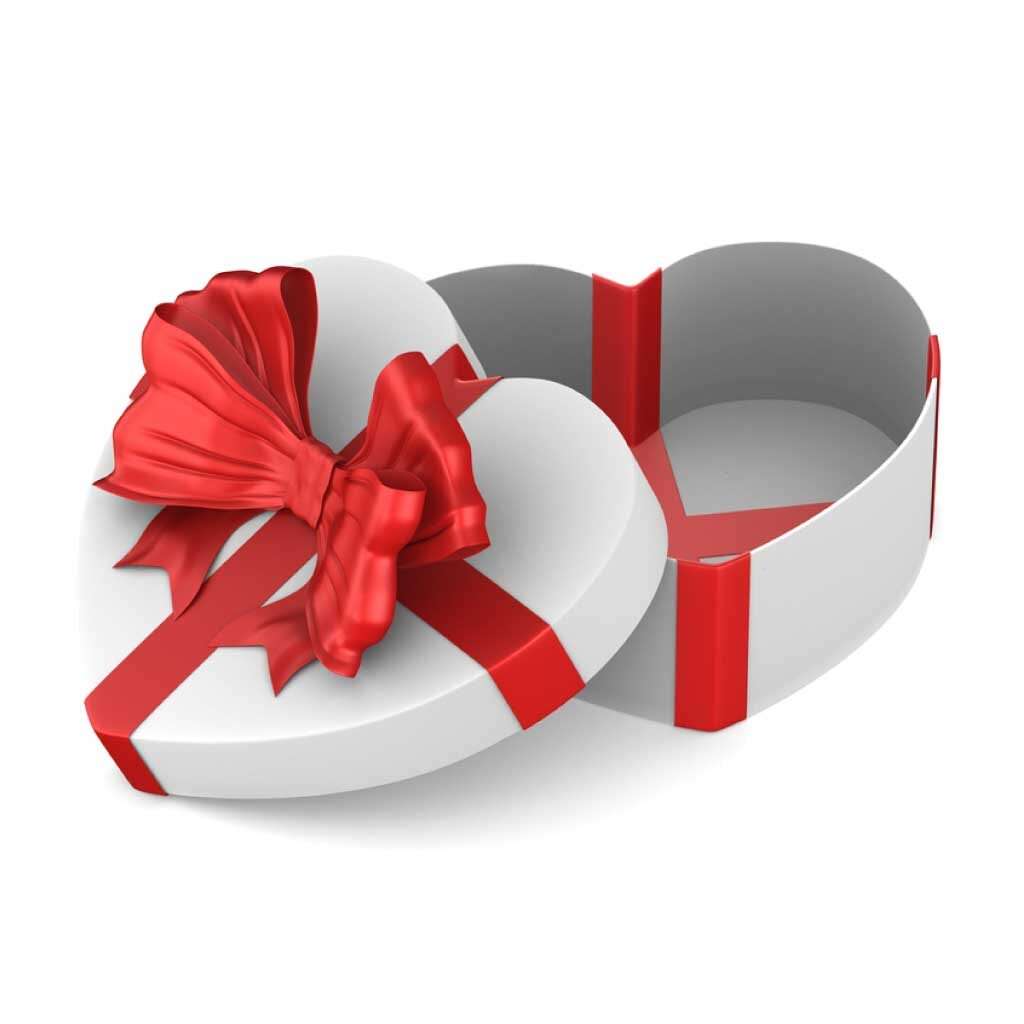 Gift box UAE is a decorative box used to contain and present gifts to a recipient. These boxes are designed to be visually appealing and can be customized to suit different occasions and themes. They are often made from high-quality materials such as cardboard, wood, or metal, and can be adorned with various embellishments such as ribbons, bows, stickers, and personalized messages.
Gift box Dubai are customizable and can be tailored to suit any occasion, whether it's a birthday, wedding, or corporate event. They can be adorned with various embellishments, such as ribbons, bows, stickers, and personalized messages, making them a unique and thoughtful way to show your appreciation.The contents of a gift box in Dubai can range from luxury perfumes and chocolates to gadgets, accessories, and other items. You can choose from a wide range of products and customize the contents of the box to suit the recipient's preferences.
Favour Gift box UAE include a personalized message to your guests, thanking them for being a part of your special occasion. We offer a range of customizable options, including adding personalized messages, logos, and branding to make your gift box truly unique and memorable. We pride ourselves on delivering exceptional customer service, attention to detail, and timely delivery.