At our jewelry gift box  UAE, we understand the importance of presentation when it comes to gift-giving. That's why we've curated a range of jewelry gift boxes that are not only stylish and attractive but also durable and practical. Our boxes are designed to protect and showcase your precious jewelry pieces, so you can rest assured that your gift will be well-received and cherished.
Our jewelry gift box uaw come in a variety of sizes, from small and dainty to large and spacious, so you can find the perfect fit for your gift. We also offer personalized options, allowing you to add a special touch to your gift box with custom engravings or prints.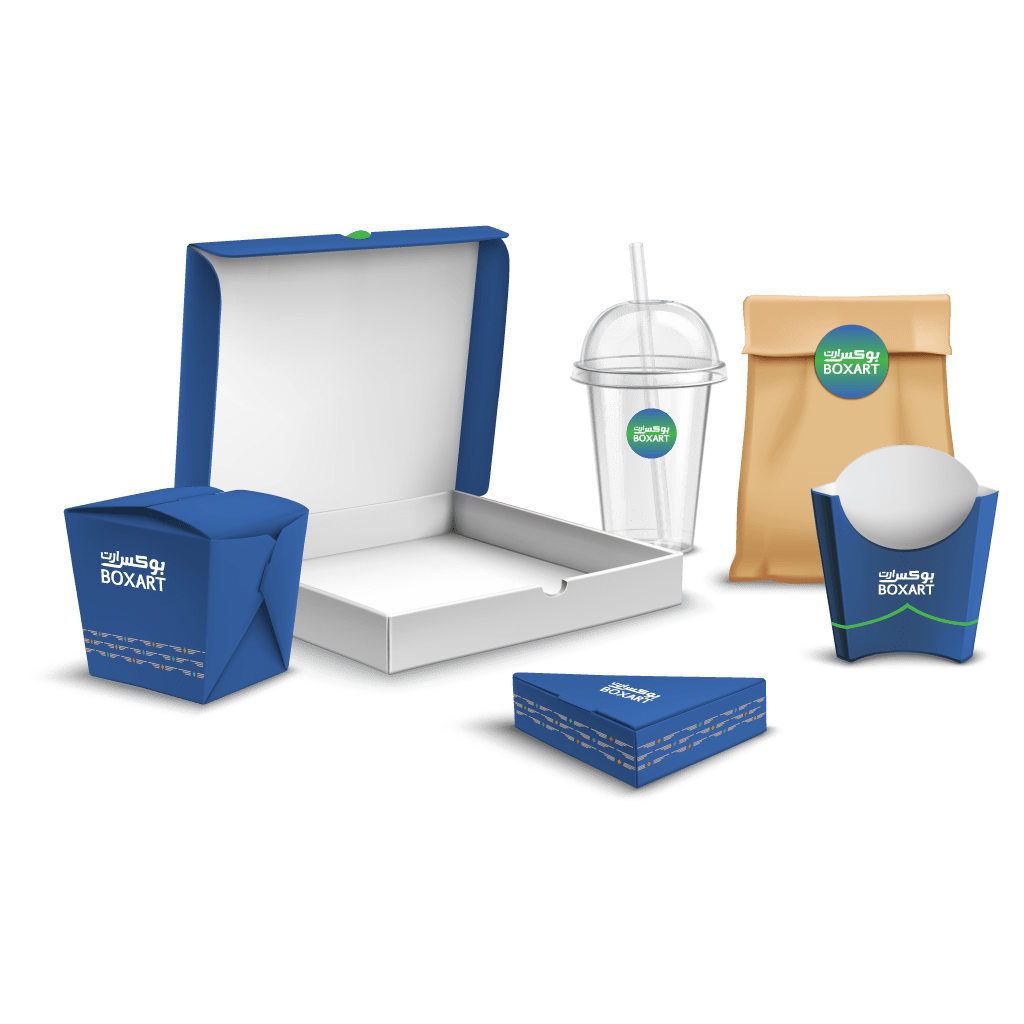 BOX ART Presenting
Food & beverage box
BoxArt food and beverage boxes are designed to elevate the presentation and protection of your culinary creations. Whether you're packaging delicious treats, gourmet snacks, or specialty beverages, our boxes are carefully crafted to ensure freshness, showcase your products, and provide a delightful unboxing experience.
Custom printed
Food & Beverage Box
BoxArt custom-printed food and beverage boxes are made from food-grade and safe materials to ensure the freshness and integrity of your products. These materials are chosen for their ability to preserve taste, prevent moisture or grease transfer, and maintain the quality of your food and beverage items. These windows allow customers to see the product before making a purchase, increasing their confidence and desire to try your offerings. The window panels add an element of visual appeal and create an interactive experience for customers.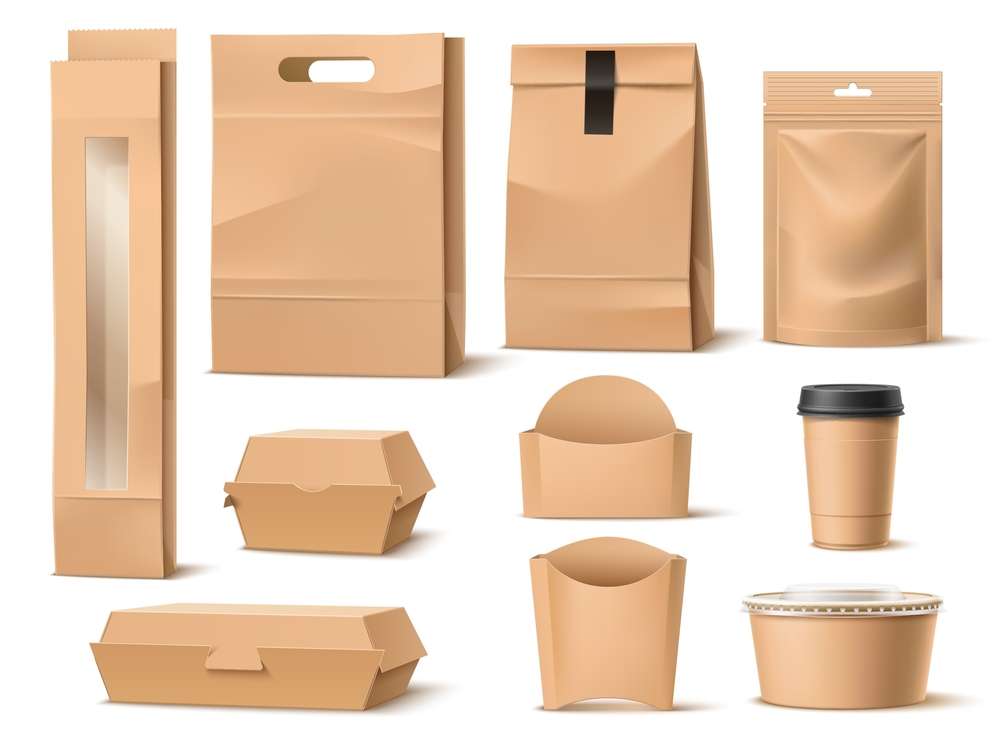 Our leather gift box uaeare handcrafted with precision, using only the highest quality materials to ensure longevity and durability. Made from premium leather, our gift boxes are available in a variety of colors, textures, and finishes to suit your style and preference. From classic black and brown to trendy pastels and metallics, we have a range of options to choose from.
What sets our leather gift boxes apart is their versatility. They can be used for storing jewelry, watches, and other small accessories, or simply as a standalone gift. Each gift box is designed with a plush velvet interior lining to keep your belongings safe and secure. They also come with a magnetic closure for easy opening and closing, ensuring that your gift is presented in the most elegant way possible.
Our leather gift box dubai are not only stylish and durable, but they are also environmentally friendly. We believe in using sustainable and ethically-sourced materials, which is why we use premium leather that is free of harmful chemicals and processes. We take great pride in our commitment to sustainability and our efforts to reduce our environmental impact.
In addition to being a great gift option for loved ones, our leather gift boxes are also perfect for corporate gifting. Impress your clients and business partners with a gift that exudes sophistication and elegance. Our customizable gift boxes can be embossed with your company logo or personalized message, making them a memorable and unique gift that will leave a lasting impression.
Looking for a unique and thoughtful gift idea? Look no further than our chocolate gift box Dubai! Each chocolate is carefully crafted with the utmost attention to detail, ensuring that every bite is a sensory experience like no other. From rich and creamy milk chocolate to decadent dark chocolate, our gift box has something for everyone. Whether you're celebrating a special occasion or simply looking to treat yourself, our chocolates are sure to satisfy your sweet tooth.
At our chocolate gift box UAE, we believe that every chocolate lover deserves to indulge in the finest quality chocolates. That's why we carefully source our ingredients from trusted suppliers, ensuring that only the best goes into our chocolate creations.
Our chocolate gift boxes are expertly curated to offer a luxurious and unforgettable experience. Each box is elegantly designed and packed with an assortment of handcrafted chocolates, all made with the utmost care and attention to detail.
From smooth and creamy truffles to crunchy nut-filled chocolates, our collection features a variety of textures and flavors that are sure to satisfy your sweet tooth. Whether you prefer classic combinations or adventurous flavor fusions, we have something to suit every taste.