Cosmetic gift box Dubai is the perfect way to pamper yourself or someone special. Each gift box includes a variety of high-quality cosmetics that are sure to impress. From luxurious skincare products to makeup essentials, our gift boxes have everything you need to look and feel your best.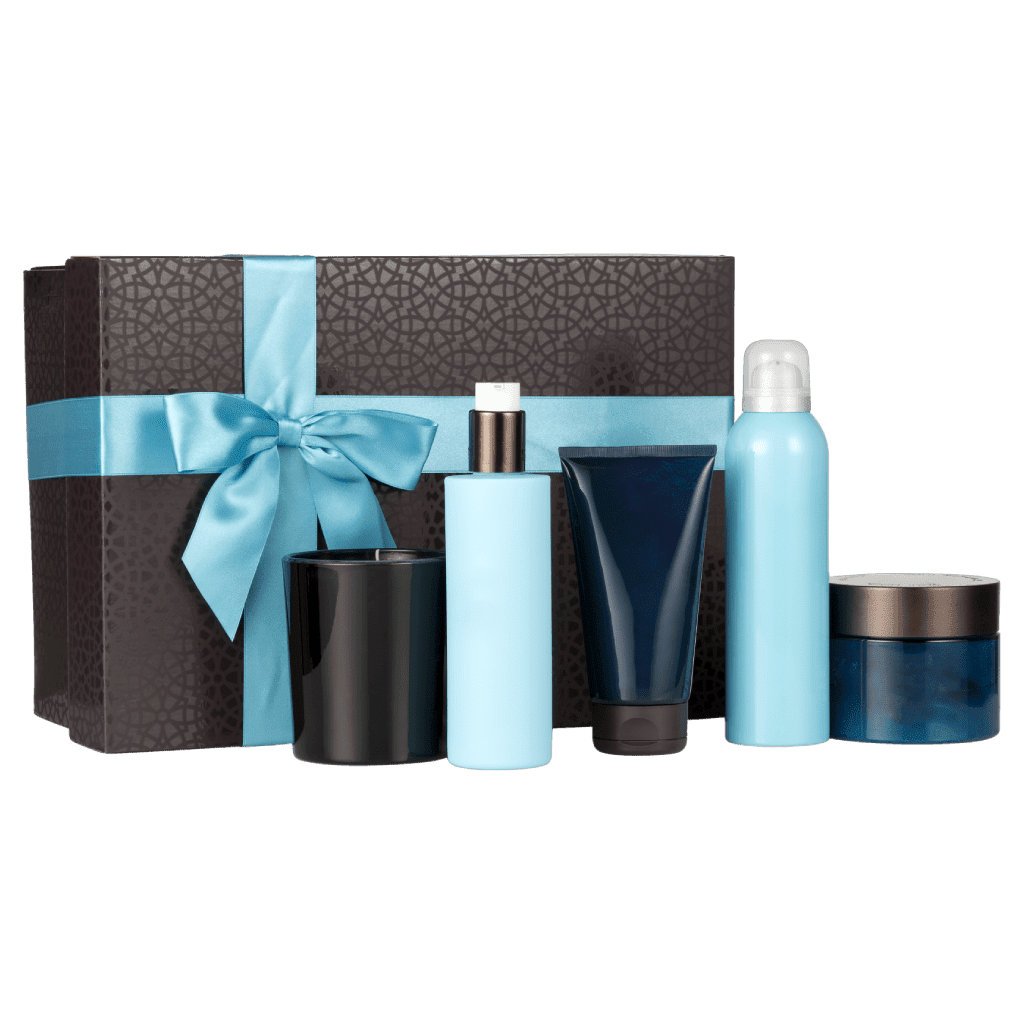 BOX ART Presenting
Custom Cosmetic Boxes
BoxArt custom cosmetic boxes offer ample space for printing essential product information and brand details. You can include instructions, ingredients, usage guidelines, and promotional messages to engage customers and enhance their overall experience. Clear and legible printing ensures that your message is effectively communicated.
Gorgeous beauty gift Boxes
for every budget
BoxArt budget-friendly cosmetic boxes are designed to offer cost-effective packaging solutions without compromising on functionality. These boxes are made from sturdy materials such as lightweight cardboard or paperboard, providing adequate protection for your cosmetics while keeping costs down.These boxes feature clean and elegant designs that create a professional presentation for your cosmetics.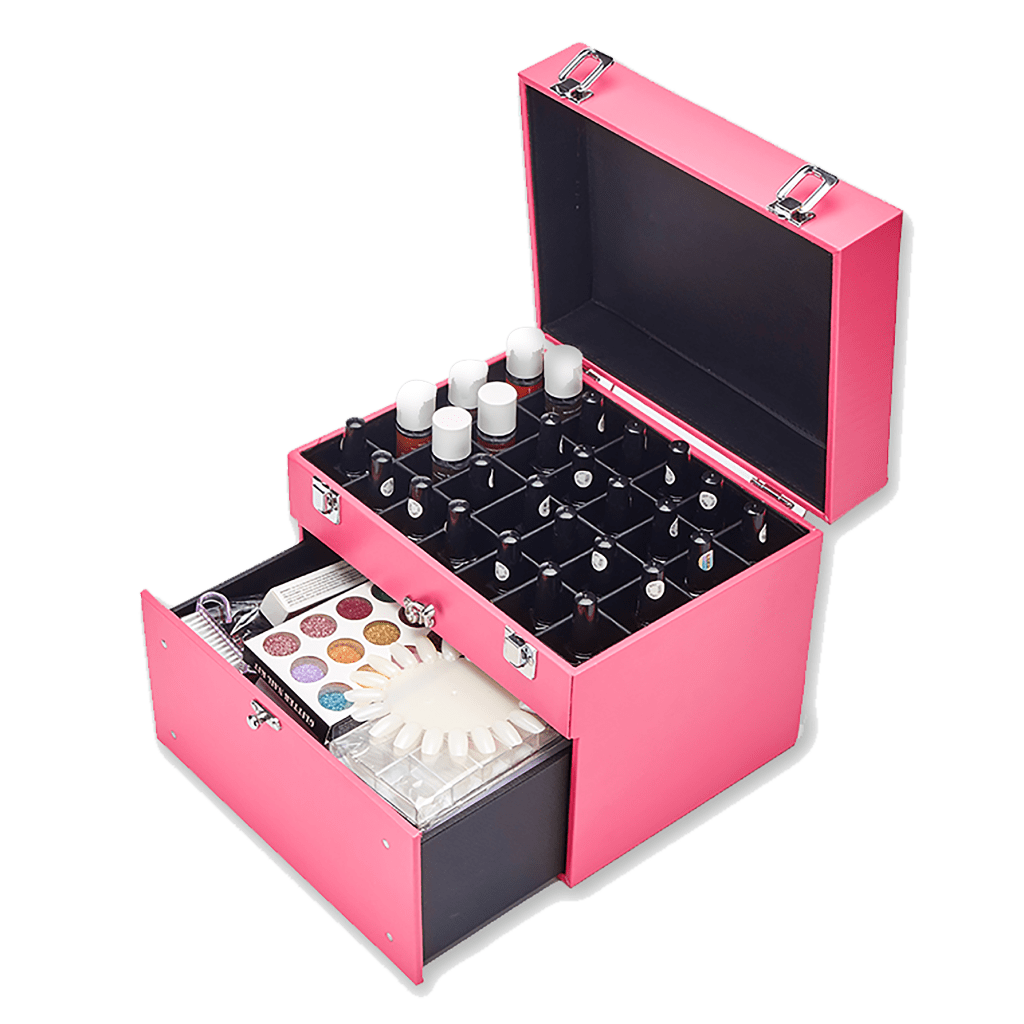 Our cosmetic gift boxes reflect the nature of business
stationery gift box dubai
Stationery gift box Dubai is a great way to delight a stationery lover with premium quality stationery items. We offer a wide range of pre-curated gift boxes, as well as the option to customize your own gift box. Our gift boxes are eco-friendly, and we offer fast and reliable delivery options to ensure you receive your gift box on time. So why wait? Visit our stationery gift box store in Dubai today and discover the ultimate in luxury stationery products.
Our stationery gift box UAE is perfect for a variety of occasions, whether it's for a birthday, anniversary, graduation, or simply as a special treat for yourself. Our selection of stationery products is carefully curated to ensure that every item is of the highest quality and will be cherished by the recipient.
We offer a variety of stationery products in our gift boxes, including pens from renowned brands such as Parker, Lamy, and Montblanc, as well as notebooks and journals from brands such as Moleskine and Leuchtturm1917. These premium quality items are designed to be durable, functional, and stylish, making them the perfect addition to any stationery collection.
We take pride in our attention to detail and our commitment to customer satisfaction. Our team of gift experts is available to assist you in choosing the perfect gift box Dubai and ensuring that it is delivered on time. We understand that the act of giving a gift is an expression of love and appreciation, and we want to ensure that your gift is received with the same level of care and attention that it was given.
Gift box UAE, we are committed to sustainability, which is why we offer eco-friendly gift boxes that are made from recyclable materials. We believe that luxury gifting should not come at the cost of the environment, and we strive to reduce our environmental footprint while still delivering the highest quality products to our customers.
We offer a range of delivery options to make sure you receive your gift box in UAE on time. Whether you are located in Dubai, Abu Dhabi, or anywhere else in the UAE, we offer fast and reliable shipping to ensure your gift box arrives on the expected date.