Our PVC gift box Dubai is not only functional but also visually appealing. We understand that gifting is a special experience, and our boxes are designed to create a lasting impression. Whether you're gifting a small trinket or a large item, our PVC gift boxes are the perfect solution.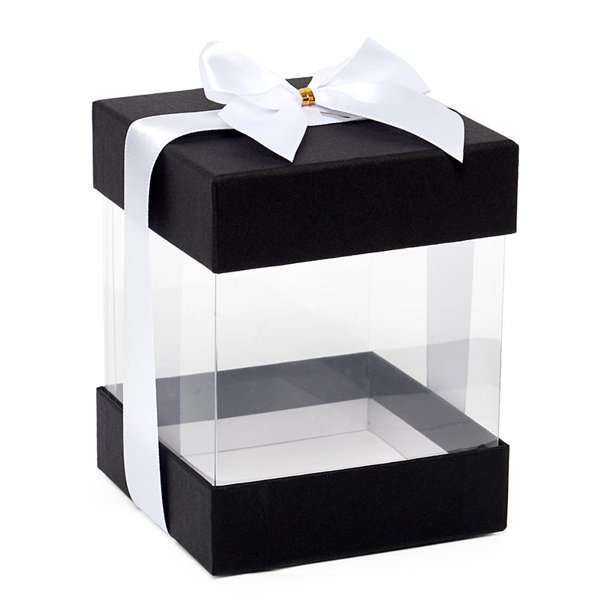 BOX ART Presenting
PVC Gift Boxes
PVC gift boxes are designed to provide a visually stunning and durable packaging solution for your special gifts. Made from high-quality PVC (Polyvinyl Chloride) material, these boxes offer a unique combination of transparency, flexibility, and strength. Read the brand's word-to-mouth information.
Cost effective
PVC Gift boxes
BoxArt cost-effective PVC gift boxes are designed to provide an economical packaging option without compromising on quality. We offer competitive pricing to ensure that you can showcase your gifts in a visually appealing way while staying within your budget. The closures may include options such as Snap-On lids or foldable tabs, keeping the contents of the box securely enclosed.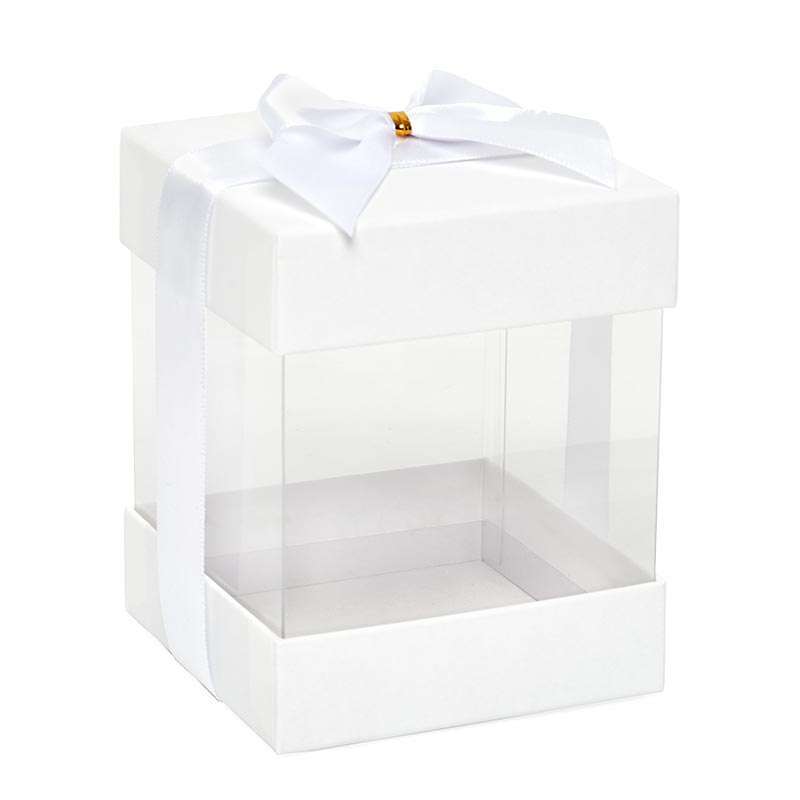 Flower gift box Dubai is an excellent way to make your floral arrangements stand out. If you're in Dubai and looking for high-quality flower gift boxes, our company has got you covered. Our flower gift boxes are designed to complement any floral arrangement, providing an attractive and functional packaging solution.
Our flower gift boxes in Dubai are not only attractive but also highly durable. The boxes are made of high-quality materials that are resistant to scratches, dents, and other types of damage. Additionally, they are lightweight and easy to handle, making them ideal for shipping and storing.
Wooden gift box UAE also offers a great way to showcase the gift inside. The natural wood grain and texture add a touch of sophistication and beauty to the gift, making it more memorable and special. They are perfect for gifting jewelry, watches, wine, and other luxury items that require a special presentation.
At our company, we take pride in offering our customers the best quality wooden gift boxes in the UAE. We source our wood from sustainable forests, ensuring that our products are environmentally friendly. We also offer a wide range of customization options, allowing you to create a unique and personalized gift box that reflects your brand or personality.
stationery gift box dubai
our stationery gift box Dubai is also a great way to express your personality and style. Our boxes come in various colors, designs, and patterns, allowing you to choose the perfect box that matches your style and preferences. You can also add your own personal touch by customizing the box with your name or initials.
We understand that stationery items play an essential role in everyone's lives, whether it's for work, school, or personal use. That's why we take great care in selecting the best quality stationery items to include in our gift boxes. We believe that every stationery item should be functional, stylish, and enjoyable to use.
Our custom gift box Dubai is also a great way to promote your brand or business. Customizing your gift boxes with your logo or message is an effective way to increase brand recognition and make a lasting impression on your clients or customers.
We understand that every business is unique, and we take pride in offering customized solutions to meet your specific needs and requirements. Our commitment to exceptional customer service means that we work closely with you every step of the way to ensure that your gift box exceeds your expectations.