At Photography Gift Box Dubai, we take pride in offering a personalized service to our customers. We understand that every photographer is unique, which is why we offer customizable options for our gift box. You can choose the accessories and books that best suit the recipient's interests and skill level, creating a truly thoughtful and personalized gift.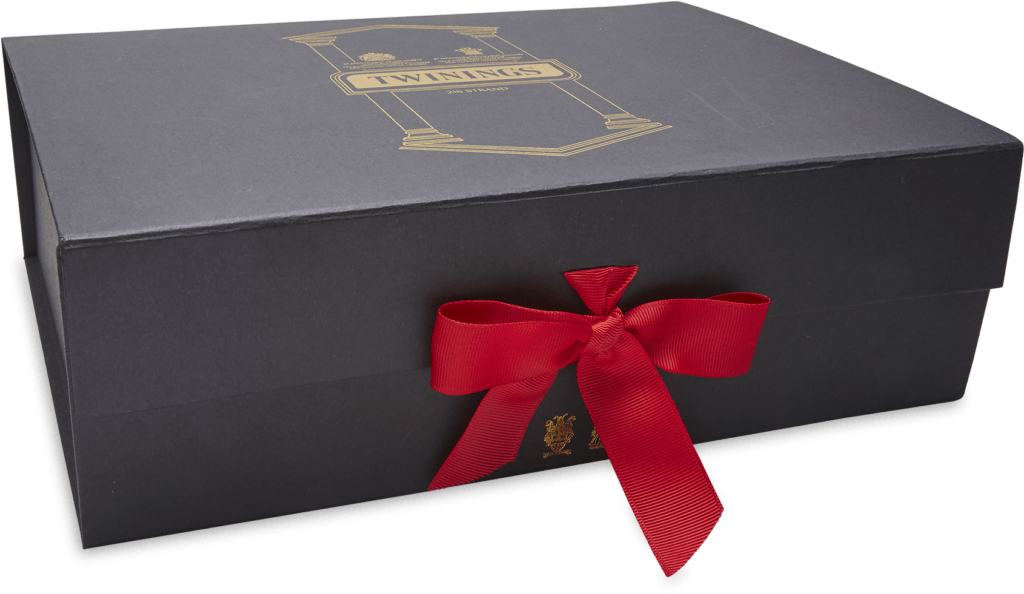 BOX ART Presenting
Custom Photography Gift Boxes
Custom photography gift boxes are meticulously designed with attention to detail, reflecting the beauty and significance of the photographs they hold. From the choice of premium materials to the precise craftsmanship, each box is a work of art in itself, elevating the value and sentiment of the photographs within.
Photography gift Boxes
for every budget
BoxArt budget-friendly photography gift boxes provide a cost-effective solution without compromising on functionality. Whether you're presenting prints, albums, or other photography-related items, our gift boxes are crafted with care to enhance the overall gifting experience. We offer options to fit every budget, ensuring that you can find the perfect packaging solution without compromising on quality or style. Options such as matte or glossy lamination, foil stamping, or embossing can elevate the overall look and feel of the packaging.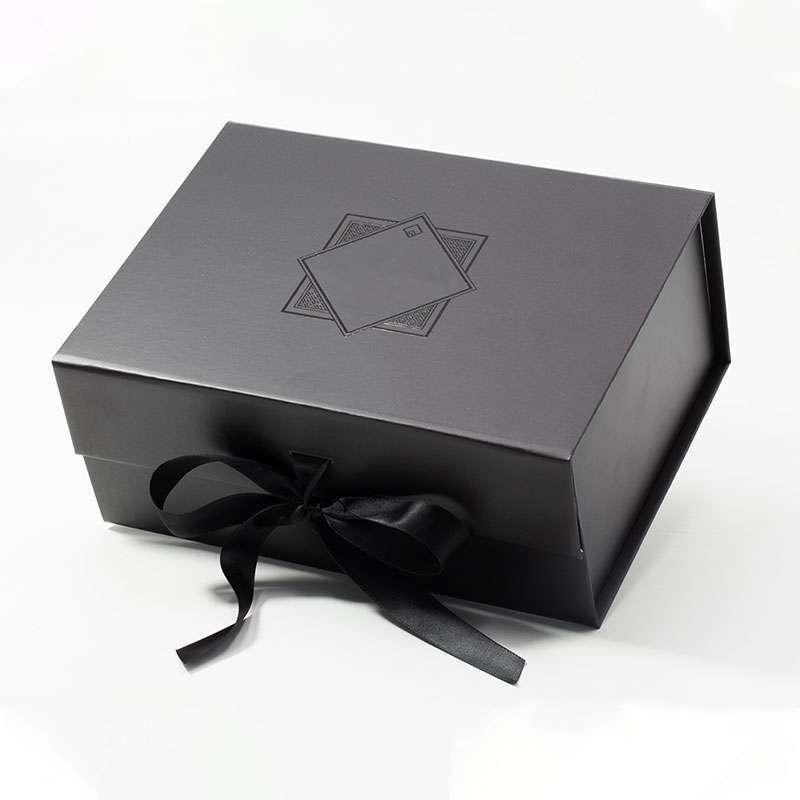 Our photography gift boxes reflect the nature of business
At Postal Gift Box UAE, we take pride in offering a range of options to suit all tastes and preferences. Our boxes are customizable, and we can include specific items that you think the recipient will love. We offer a variety of themes, such as wellness, self-care, and gourmet food, so you can choose a box that perfectly matches the occasion. The box contains a range of items, including accessories, snacks, and other goodies, making it a great way to surprise and delight someone special.
Our Postal Gift Box Dubai is not only a convenient and hassle-free way to send a gift, but it is also a thoughtful and unique way to show someone you care. Our boxes are designed to offer a personalized experience, with each item carefully selected to create a memorable and enjoyable experience for the recipient.
We understand that everyone has different tastes and preferences, which is why we offer customizable options for our Postal Gift Box. Whether your loved one is a foodie, a health enthusiast, or a lover of all things beauty, we have a box that will match their interests perfectly.
Our PVC gift box dubai is made from high-quality materials that are designed to last. The sturdy construction ensures that your gift will be protected during transport and storage, and the clear design allows the recipient to see the gift inside without having to open the box.
At PVC Gift Box Dubai, we offer a range of sizes and shapes to suit different gift items. Our boxes are customizable, so you can add your own personal touch with a custom label or ribbon to match the occasion.
At Jewelry Gift Box UAE, we believe that every piece of jewelry deserves to be presented in the best possible way. That's why we take great care in selecting the highest quality materials and designing our boxes with attention to detail.
Our jewelry gift boxes are also a sustainable option, as we use eco-friendly materials and work with local suppliers in the UAE to reduce our carbon footprint. We believe in giving back to the community and supporting local businesses, which is why we prioritize sustainability in our operations.